Connect you with online publishers. The web offers innumerable opportunities to promote your book. We'll help you connect with the websites, blogs, and online tastemakers who offer the best opportunities to reach your target readership.
Schedule print, radio, and TV interviews. Though the web has certainly become a great place for book promotion in recent years, there is still a ton of value in getting the word out about your book through print, radio, and TV. We have excellent relationships with national and local media in major markets. We'll use our connections to schedule author interviews that will allow you to speak directly to your target readership about what makes your book special, interesting, and a must-read.
Improve your social media and online presence. Do you have trouble keeping your website updated? We can provide you with backup. Our team can review your site, make recommendations on ways to improve it, and provide content as needed. In addition to improving your website, we can help you spread the word about your book via your social media accounts by crafting compelling tweets and Facebook posts.
Develop a press kit. We'll create a press kit for your book–including an attention-grabbing press release, editorial reviews, your photo and contact information, and a compelling one sheet about your book. This press kit will be the media's introduction to you and will help your book stand out amongst the hundreds of thousands that are published each year.
Schedule a book tour and other events. Authors can build a lot of buzz for their books through grassroots promotional efforts. Bookstore readings and signings and speaking engagements at universities and with local organizations can be a great way to build a following for your writing. We have long-standing relationships with bookstore events managers throughout the nation and will work with them to set up a book tour that will help you build a loyal fan following.
Other Services:
Amazon optimization
Interview training
Manuscript proofreading and editing
Website SEO optimization
Public speaking development
Book research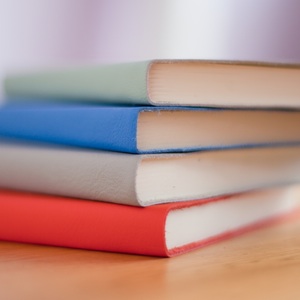 Get Started
Need help promoting your book or simply have questions about the process?
We'd love to hear from you.