Diving into the book promotion process is exciting, but we understand that it can also be quite overwhelming. There is a ton of information out there about book promotion, some good and some bad. Below is a list of articles on key areas of interest that we recommend to our authors: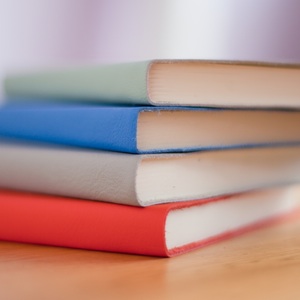 Get Started
Need help promoting your book or simply have questions about the process?
We'd love to hear from you.