Diane Stockton – Founder and CEO of Book Launch PR – Diane likes to say her career as a book publicist started when she learned to read. A voracious reader from the get-go she loved making recommendations to her friends, family members, and anyone else who would listen. Now with 25 years of experience in the publishing industry, Diane has helped launch hundreds of books and has developed an inherent understanding of all the moving parts that make up a successful book publicity campaign. She started Book Launch PR because she saw the advantage of placing a strong focus on web-based book promotion for authors. She loves working closely with authors at every stage of a project, from helping them refine their manuscript to digging into the finished product to pull out the best nuggets for a launch campaign.
The Team – Book Launch PR's success has been built on its team's ability to stay agile, nimble, and act fast to make the most of trends, news stories, memes, and more in client campaigns. They're tastemakers, trendsetters, content masters, and some of the best book publicists in the business. For them, every book launch is a new adventure.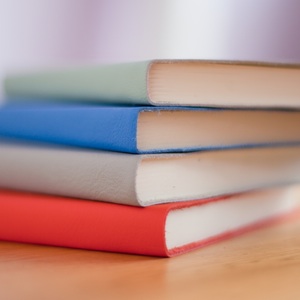 Get Started
Need help promoting your book or simply have questions about the process?
We'd love to hear from you.